NPA Guidance on COVID-19 (coronavirus)
8th April 2020
The COVID-19 (coronavirus) situation is affecting NPA projects as well as the programme bodies. HANDIHEAT continues to progress project activities as much as possible within the current restrictive environment.
For up-to-date guidance on what precautions to take, we refer at all times to the advice from the World Health Organisation, and responsible authorities in your country and region.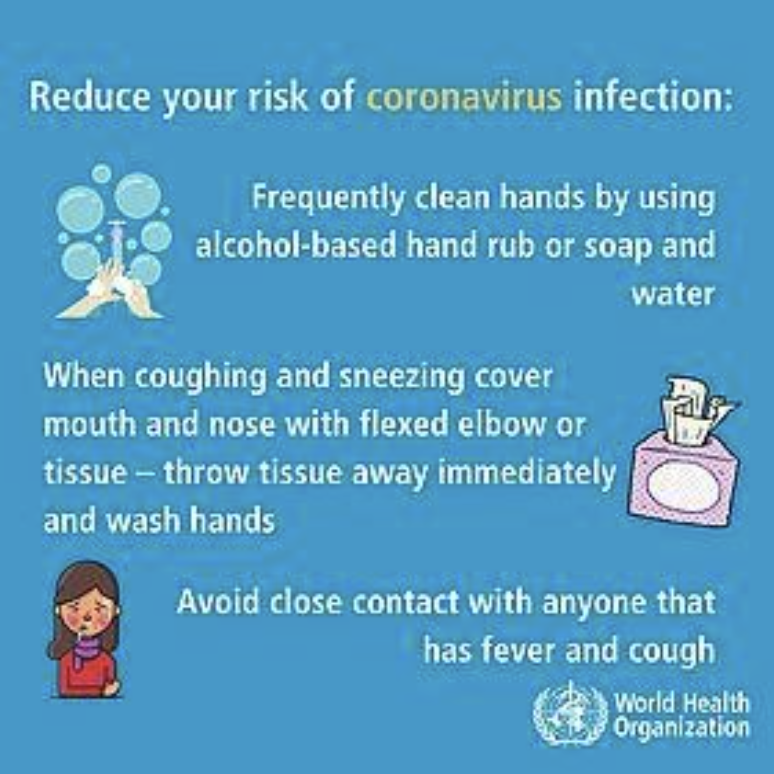 Introduction to Handiheat
Handiheat is funded by Priority Axis 3 of the Northern Periphery and Arctic Programme. HANDIHEAT will focus on energy performance in rural housing and public infrastructure challenges in peripheral and arctic regions.
The overall objective of Handiheat is to develop a set of resources; implementation toolkits, decision making guides and a roadmap for the rural community housing sector. Pilots will provide visible proof and an enduring guide to what can be achieved.
The project focuses on energy networks for rural communities such as housing, both social and private, which are subject to fuel inequity/poverty and reliant on imported fossil fuels for energy. Sustainable solutions will protect rural communities from energy price fluctuations and improve the social wellbeing and quality of living throughout NPA regions.
OUR PARTNERS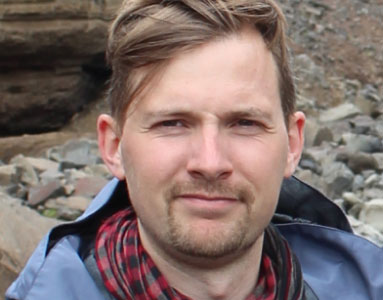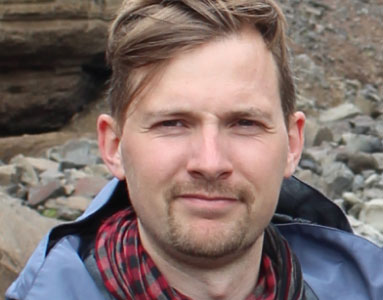 Jόn Steinar Gardarrson Mỷrdal
Austurbru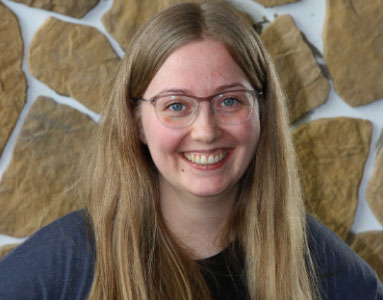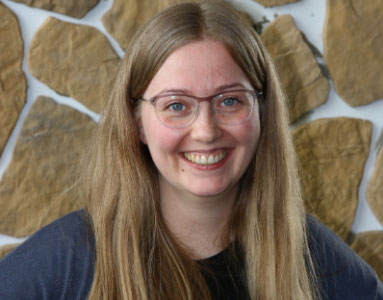 Alda Marὶn Kristinsdόttir
Austurbru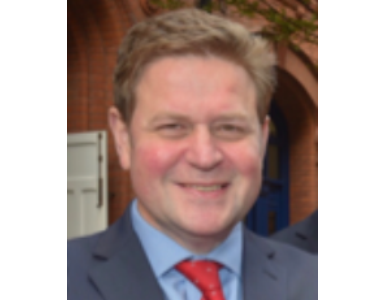 Robert Clements
NI Housing Executive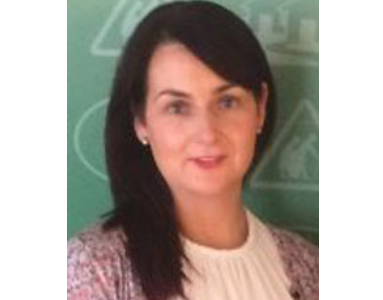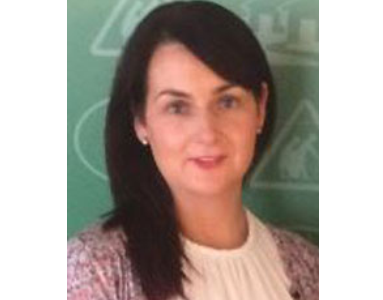 Alma Gallagher
Claremorris Irish Centre Housing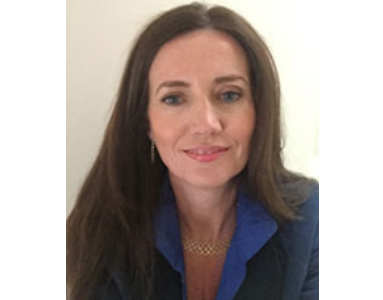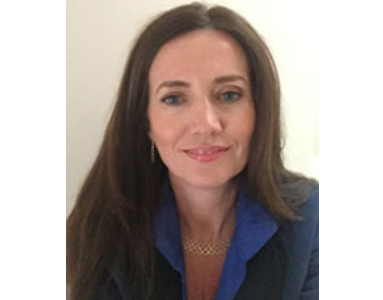 Jenny Irvine
ARC Healthy Living Centre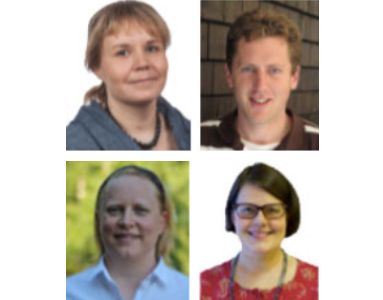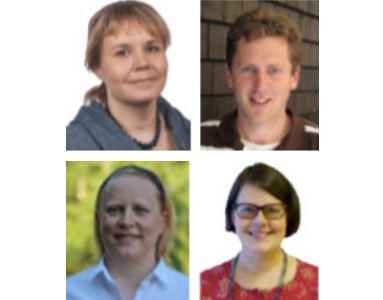 Natural Resources Institute Finland
LUKE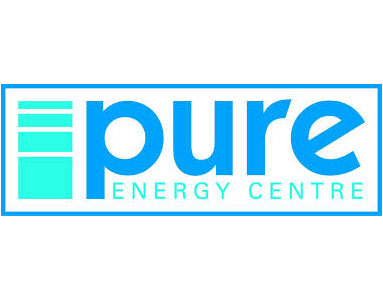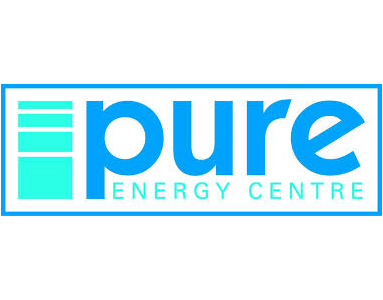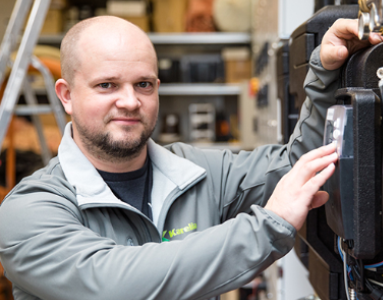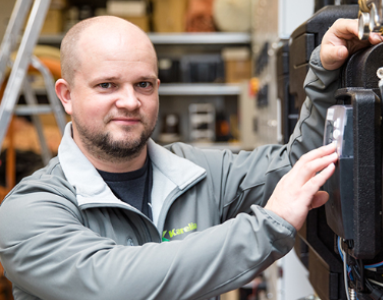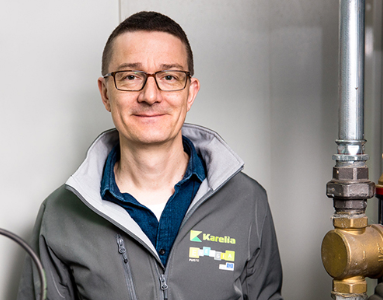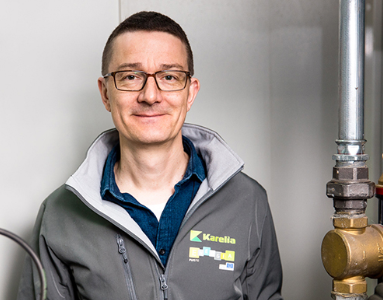 Ville Kuittinen
Karelia UAS
[fts_facebook type=page id=363858331004757 access_token=EAAP9hArvboQBAM1bvPVIrYJllobljAcadZBJDYRf4yBmE7NqK1SJEiric1c8CyfyEALJXrv4hHUuzt4RwDNWBs4CObmRp1MlgA8E9iqoRHSYP5shAxFOXusMH4WaXWoZBIeipsVqa6d2yRJ6ZCU7lROX0ra3UmHudwLGz56UwZDZD posts=6 height=450px description=no posts_displayed=page_only]