Claremorris Irish Centre Housing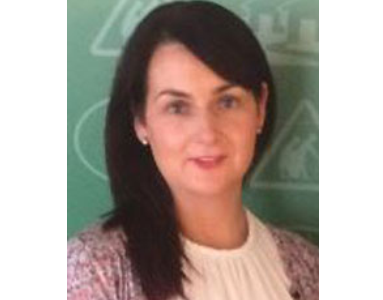 Alma Gallagher
Alma Gallagher is employed by Clár ICH as Manager since 2006. Alma has a specific interest in the areas of social enterprise, rural development and fuel poverty. Alma has representation on the National Advisory Committee for Age Action's Care and Repair Programme and The National Warmer Homes Forum. Alma has a Masters in Partnership Studies from The University of Limerick, Diploma in Community Development from NUI Galway, Certificate in Training and Education from NUI Maynooth as well as a Certificate in Domestic Energy Advice.
Clár ICH is an Approved Voluntary Housing Association established in 2000 to develop social housing projects to benefit older people and people with disabilities. Clar ICH is funded by the Community Services Programme and manages social housing stock, delivers energy retrofitting programmes and social initiatives.
Clar ICH is responsible for the communication work package of Handiheat. Duties include project promotion through social media, seminars and conferences, web site construction as well as the formulation of a communication strategy to disseminate project outputs.