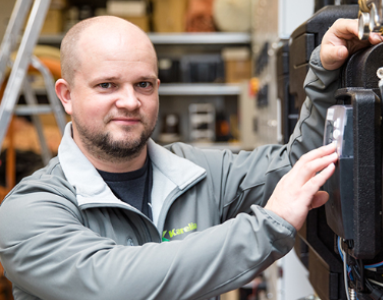 Markus Hirvonen
Markus Hirvonen M.Sc. (tech). +358 50 315 6503, markus.hirvonen@karelia.fi
I have been working with different renewable heating and CHP -solutions for the past 10 years. Lately I've been studying HVAC-engineering to gain deeper understanding of the interdependence of heating energy systems and detailed HVAC design. World is filled with semi-optimized HVAC-processes that are wasting precious renewable energy.
Karelia University of Applied Sciences (Karelia UAS) expertise in renewable energy solutions support the establishment of new RE schemes across the NPA area. Karelia UAS has been one of the main actors in its area in structural funds projects since 1995.
Karelia UAS has developed AD solutions and business model. In this project, the expertise of renewable energy (AD and energy and environmental technology) and business is integrated to promote the utilisation of local raw materials to renewable energy.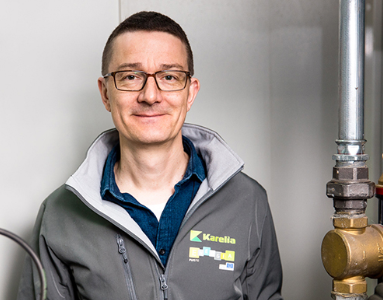 Ville Kuittinen
I have been working on biogas production and business for past 20 years. Last few years I have been concentrating mostly on international bioenergy project management and co-ordination.