ARC Healthy Living Centre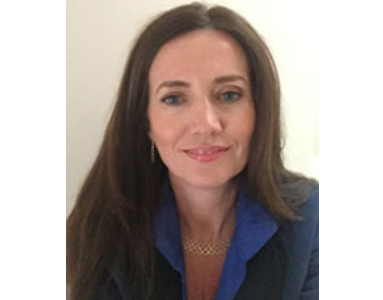 Jenny Irvine
Jenny qualified as a Registered General Nurse and completed a Master of Science Degree in Executive Leadership with distinction through the University of Ulster. Jenny Irvine is currently Chief Executive Officer of "the ARC" Northern Irelands first Healthy Living Centre.
Jenny is a community voluntary sector representative and vice chairperson of the Western Local Commissioning Group. Jenny has been recognised for her contribution to the UK, as a Pioneer of the Nation, at a ceremony in Buckingham Palace.
ARC: the ARC" Northern Irelands first Healthy Living Centre. The award winning ARC Centre is a registered charity managed by a voluntary Board of Directors. ARC delivers a broad range of initiatives that actively address health inequality encouraging a very strong element of user participation in the planning, development and delivery of service. In 2018 ARC was awarded The Queen's Award for Voluntary Service, the highest level of civic recognition that can be given to volunteer groups across the UK.
ARC's role in the project is to identify policy gaps, for example lack of support for rural areas or innovative energy models. A full review of policy and the resulting report will set a clear direction to address the need for policy change and new policy initiatives as enablers to address fuel inequity in each region.