Welcome Jóna Árný Þórðardóttir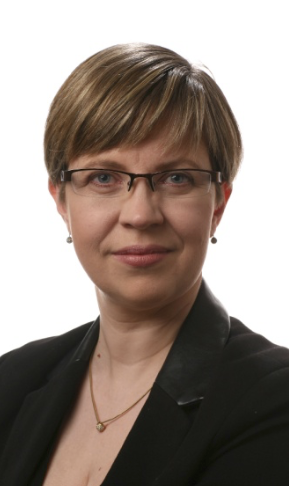 Jóna Árný Þórðardóttir is managing director of Austurbrú ses.  Jóna Árný is educated in business management and is certified as a state authorized public accountant in Iceland. She has over 20 years of experience in both the public and private sector as an auditor, consultant and manager.
Austurbru advocates in the interest of inhabitants, communities, institutions and companies in East-Iceland. It provides a coordinated and interdisciplinary service related to economy, education and culture. The institution represents the development of the economy, society, administration, college and continuous education, research, knowledge and culture in East-Iceland.
Austurbru leads the work package called evidence in excellence where the aim is to identify best practices and highlight underutilized resource opportunities across the NPA regions.